mixer Polmac 20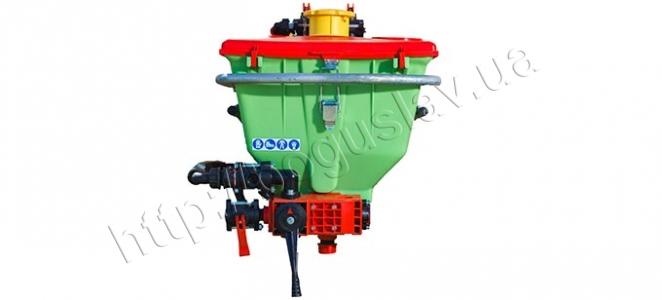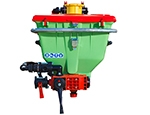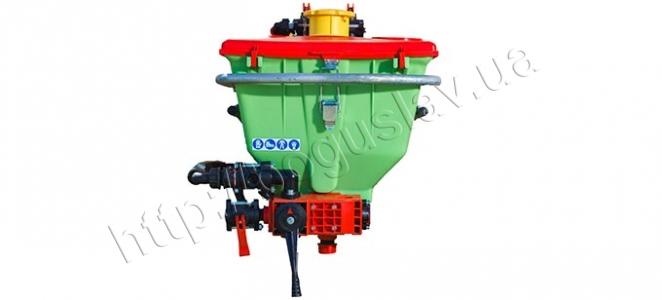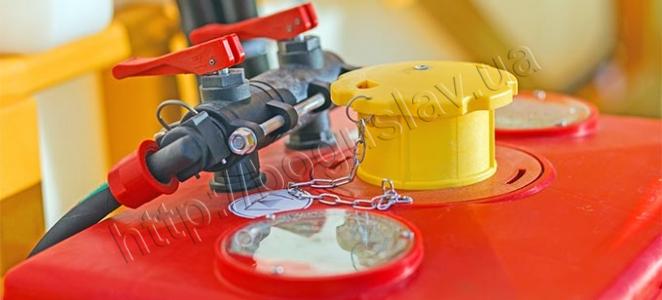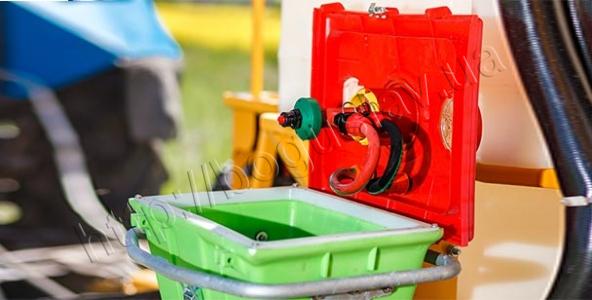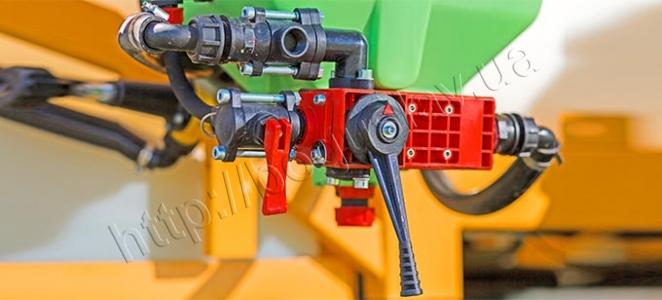 The main objective of this additional equipment is to prevent the foaming when mixing pesticides with water.
| | |
| --- | --- |
| Capacity | 20 liters. |
| Viewing window | 2 pcs. |
| Preparative form of pesticide | dry, granulated, emulsions, liquid. |
Mixer of a working liquidStandartshort, Polmac 20
Often, in the process of mixing pesticides with water directly in the main tank of the sprayer forms a foam that can occupy more than a third part of the tank. In order to continue the process of filling the tank, it is necessary to wait for foam "sitting" that greatly increases the refilling time of the sprayer.
The work of the mixer of the working liquid is based on the principle of ejection, that is, the water under pressure is supplied from the pump to the lower part of the mixer where the tee with the ejector is located. There the water mixes with a small amount of the preparation and passes from the mixer to the spray tank. Thanks to this technology, the working fluid mixer prevents the foaming during the filling of the sprayer, especially during the preparation of tank solutions. In addition, the quality of the finished spraying solution improves.
The use of the mixer also ensures minimal operator contact with the chemical products of plant protection because the mixer tank is located at a convenient height for use from the ground. The operator can only add the concentrated product to the mixer, close the lid and start the mixing process by pressing the button on the pistol.
The mixer is equipped with a special nozzle for washing canisters for liquid preparations, that allows quickly rinse the container, using the entire preparation to the last drop. And for monitoring the mixing process, two viewing windows are provided.
The advantages of this model should also include compact dimensions and ease of installation as a kit for any sprayer. Quality plastic, from which the mixer tank is made, resistant to the action of chemical preparations. Such a product will serve for a long time in case of observance of the rules of use.
Автор: Александр Малый
Products
Products and assemblies