Bravo 400S computer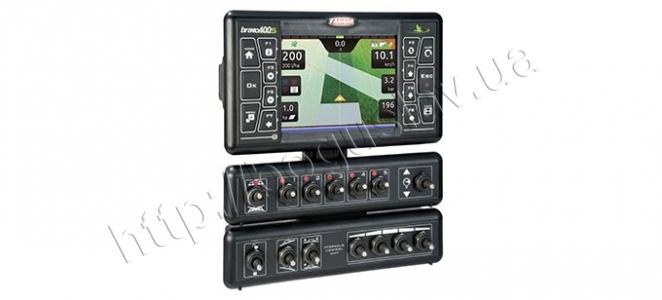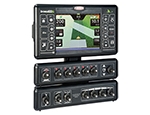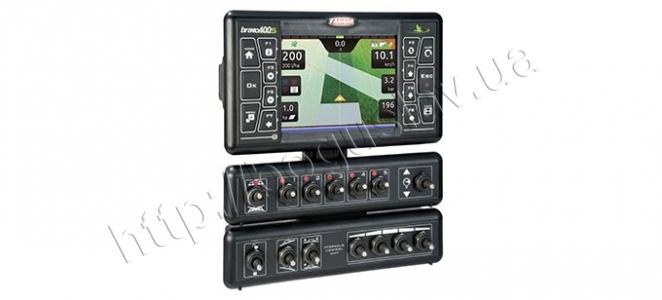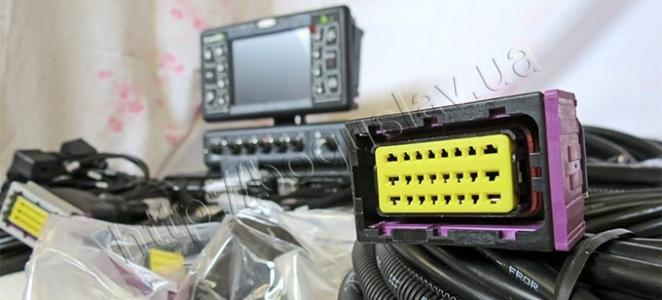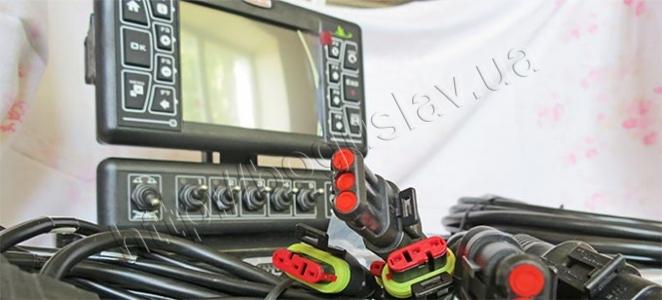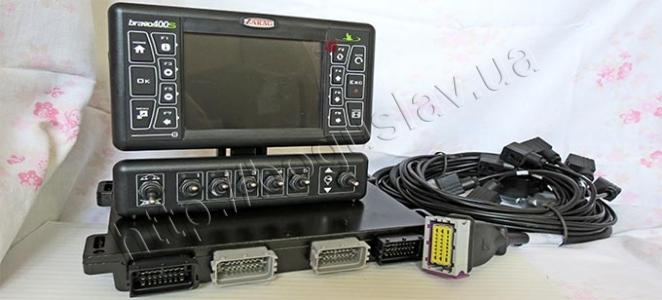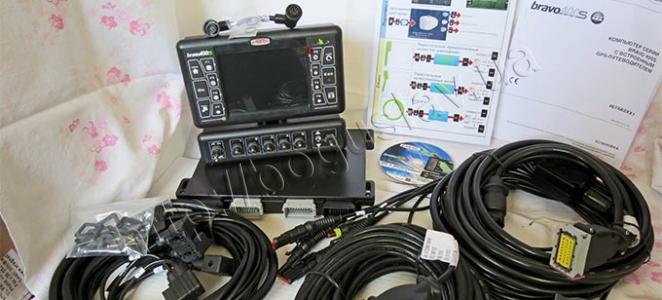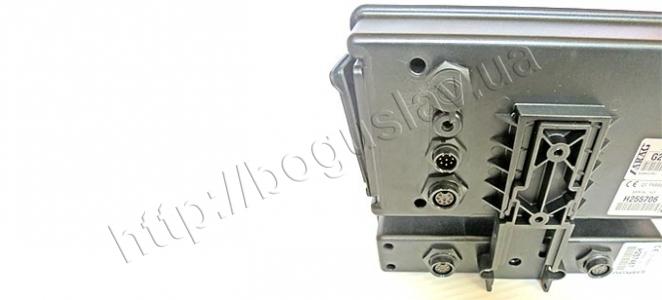 A computer model that can be used as a navigator. It is equipped with a display with a high resolution and diagonal of 5.7 inches (TFT-matrix). You can display vectors, distances, and the number of rows to return to the place of treatment interruption.
COMPUTER BRAVO 400S can be used as a navigator and vice versa:
new high-resolution 5.7" TFT display;
2 camera inputs;
the function of calculating the cultivated area;
sound alarm when reached a turning point for the determination of the next track center (turning radius is taken into account, set by the operator);
the function of "re-align" for crops that are processed in rows (for example, sugar cane, corn, etc.);
displayed data: the number of rows and distance vectors to return to the place where the work was interrupted;
the day/night mode for optimal adaptation to the light level;
the results on the screen of General information about the work done with the ability to change the scaling;
the ability to modify the display of the route guidance by selecting such a scale image which is optimal for this case;
a function of storing in the memory the points of interest with the ability to display them;
output on the screen the management guidance (2D or 3D image format);
options for route guidance: use the parallel track, the curved track, the frame and the random route;
the graphic type light bar of guidance the route (using 13 LEDs);
accuracy up to 25 mm depending on the connected GPS receiver;
management of several users, tools and machines;
job export in shape format;
2 USB ports and an SD card reader for data transfer and software updates;
input for external signal about the status of processing;
2048 KB internal memory to store jobs, maps, tools, machine data, etc.;
multilingual notifications.
Автор: Александр Малый
Products
Products and assemblies