GPS-system of parallel driving Raven Cruizer II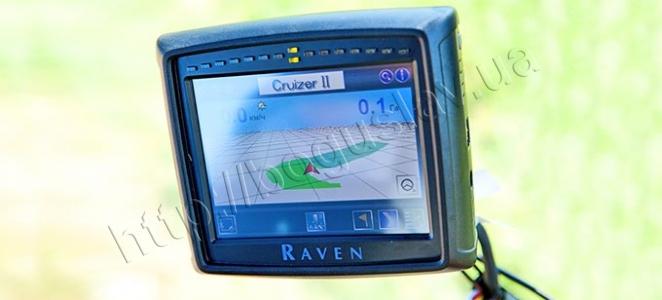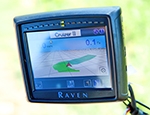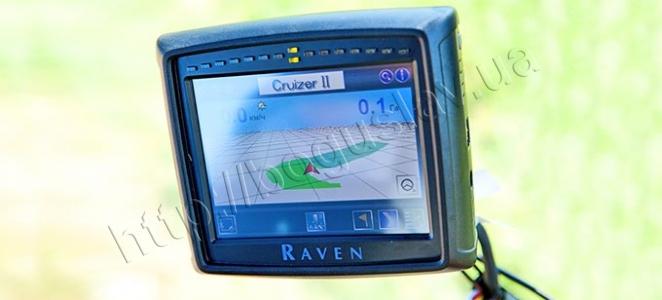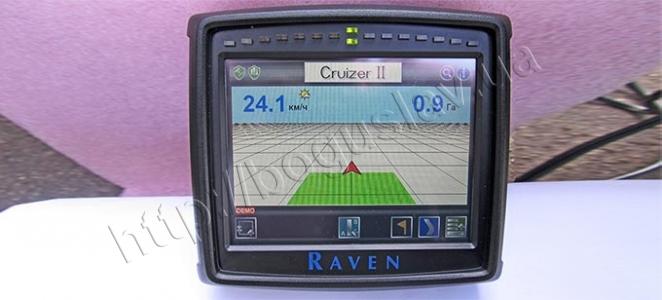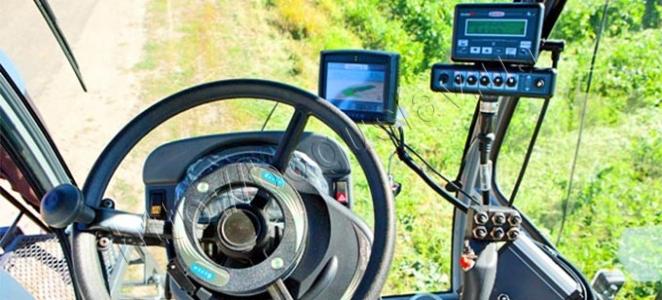 Navigator, equipped with built-in DGPS receiver with survey the satellites 600 times per minute and a frequency of 10 Hz, and a high brightness color touch screen having a diagonal of 14 cm.
Raven Cruizer II - system of parallel driving. Its task in parallel, as well as other (e.g., contour) modes to drive agricultural machinery. Thus, an accuracy in the range of 200 mm - 20 mm (dependent on the GPS receiver). In the composition of the basic set included an improved antenna of the Helix type. In the Northern hemisphere, it provides excellent reception of navigation signals. Now you can take the signal of the GLONASS navigation system to provide the desired accuracy everywhere, including when working on hills, under the power line, near forest plantations.
The screen can be equipped with a device for steering - SmartSteer or autopilot module of hydraulic type - SmarTrax.
Accuracy metrics: E-DIF (150-200 mm) *GL1DE (150-200 mm) *Omnistar VBS (150-200 mm) *Omnistar HP/XP (50-120 mm) *RTK (0-50 mm)


Specifications:
integrated DGPS receiver (600 scans the satellites per minute, frequency 10 Hz);
very bright color screen with touch control of a significant size (a diagonal of 140 mm);
integrated route pointer with LEDs (for duplication of resignation from the course data);
drives the technique in parallel mode, in the contour or in the circle modes, and by combining these modes;
saving the information to "stick", so that later you can view completed tasks on the PC.
Auxiliary tools:
a module that compensates the impact of the uneven places of the landscape on the accuracy - Raven TM-1;
a device for steering (mechanical) Raven SmartSteer;
the autopilot module (hydraulic) Raven SmarTrax;
the system controlling the condition of the boom sections spraying unit Raven SmartBoom;
the device that receives the signals (mounted from outside) Raven Phoenix 300 (used for RTK or Omnistar);
system for compocing the yield maps Raven SmartYield.
Автор: Александр Малый
Products
Products and assemblies