mixer Polmac 35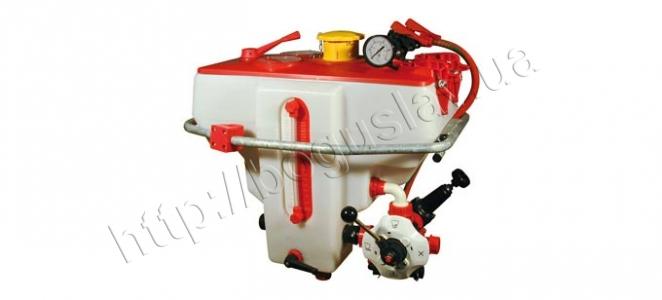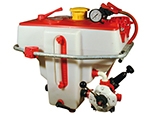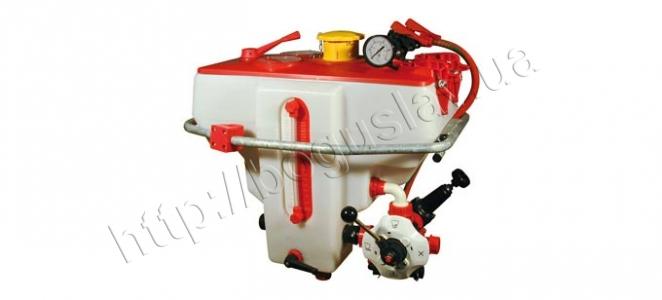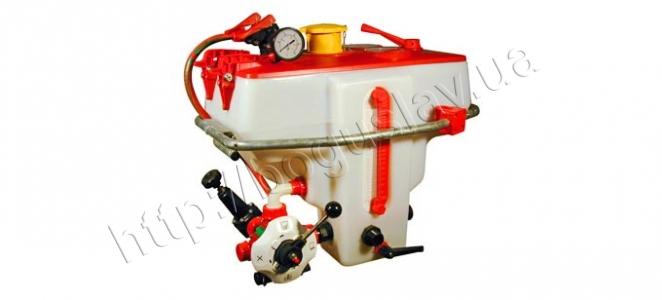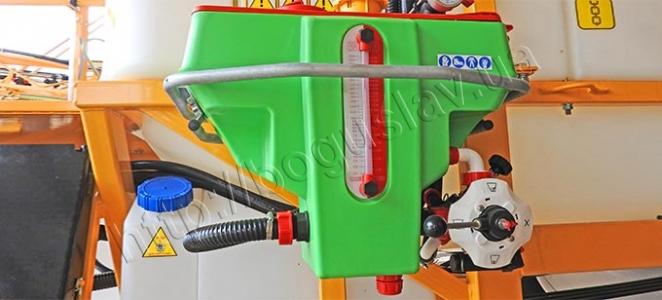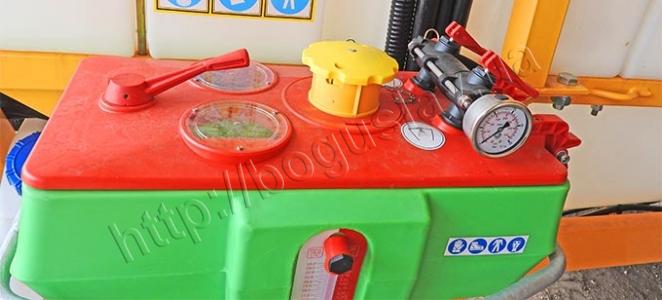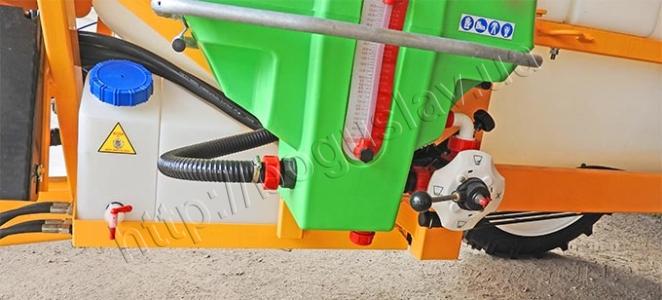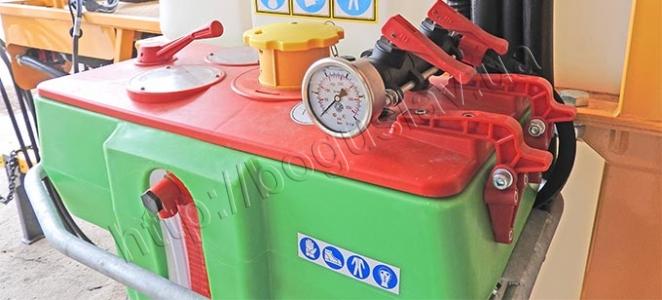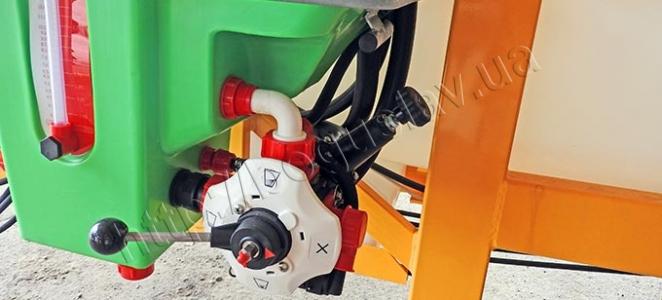 The mixer of a working liquid is intended for fast and qualitative preparation of mother liquors at refilling of sprayers
| | |
| --- | --- |
| Capacity | 35 liters. |
| Viewing window | 2 pcs. |
| Preparative form of pesticide | dry, granulated, emulsions, liquid. |
Mixer of a working liquidQUADRA, Polmac35
The working process in the mixer is based on the principle of ejection. This means that water under pressure is supplied to the lower part of the mixer, where an ejector tee is placed. Here, the water is mixed with the working solution and moved to the working tank through a non-return valve. The foaming is minimized during the preparation of solutions in the tank thanks to use of a mixer with an ejection principle.
The mixer tank is located at a convenient height for working from the ground. This means that the operator does not need to lift heavy cans with pesticides to a high altitude in order to fill in the neck of the tank. This minimizes the operator contact with chemicals that are used to protect plants. It's available to control the mixing process through the viewing window.
The material that the mixer tank is made of is resistant to the chemical action of pesticides and has a long service life in case of its correctly using. The possibility of washing the mixer tank also significantly extends its service life.
The use of this compact mixer greatly simplifies the operator's work, reduces the time of filling the sprayer and foaming. In addition, this mixer can easily be mounted to any sprayer. And for the use of liquid preparations to the last drop, a special nozzle is provided for washing canisters, as well as self-intake from large tanks. There are a check valve, a suction pistol and a hose supplied for this purpose.
Автор: Александр Малый
Products
Products and assemblies