The company «Boguslavskaya selkhoztechnika» announces the summer sale of machinery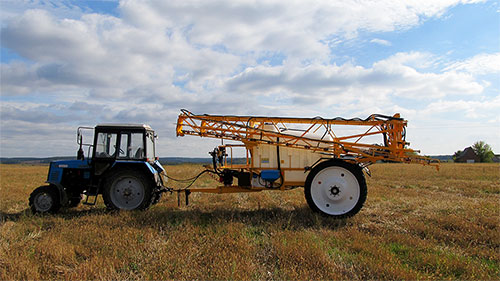 Discount up to 70 000 UAH. * For BOGUSLAV® Sprayers !!!
Promotional terms:
All models of ATLANT and TITAN sprayers take part in the promotion.
The period of the promotion is from 15.07.2019 to 15.08.2019
The discount is set at 7%, subject to 100% prepayment.
For the BOGUSLAV® stock technique you can receive state compensation up to 40% of the cost of the equipment at the expense of the state budget.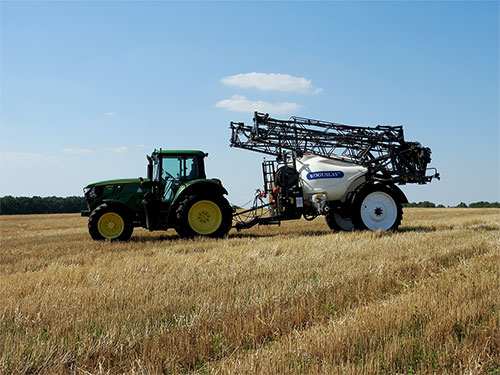 Products
Products and assemblies